The Company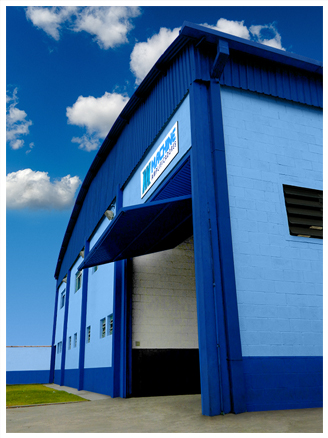 Machine Amplificadores - tradition in maximum power
Products Machine Amplificadores are known for quality, high performance, technological excellence, strength and excellent relationship between cost and benefit. All this was achieved in more than 20 years developing solutions for the success of national and international projects.
With a line of power amplifiers, powered speakers, line arrays, subwoofers and peripherals, the company serves since the market sound automotive, residential and industrial, cultural and leisure activities, even the most famous electric trios, stage and large structures shows and events.
Our work is guided by ethics, social responsibility and respect for customers, employees, suppliers and other partners. And we take all this tradition for important events such as the International Music Fair (ExpoMusic).
See the "timeline" more about the success story of Machine Amplificadores: